Founded in 1965, Rosano studio legale e tributario has a long history of satisfying the legal and tax needs of its Italian and foreign clients. To ensure a high quality of service, the firm abolished the traditional Italian division between lawyers and chartered accountants' services, effectively merging these two areas to deliver a comprehensive service.
The multidisciplinary approach is our distinctive element: our professionals offer not only a highly qualified consultancy in legal and tax law, but also a complete service dedicated to both Italian and foreign companies who choose to rely on a single source for the protection and management of their business interests..
Our mission is inspired by a modern and innovative view of intellectual work, aimed at closing the gap between professionals and businesspeople, trying to match different cultures and practices. It is no accident that clients continue to recognise Rosano's ability to respond to their specific needs through innovative and efficient solutions.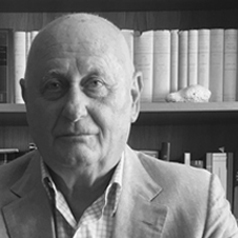 Domenico Rosano
lawyer
---
More info
Practice Areas:
Employment Law, Employment Litigation, Company Law, Tax Litigation, Criminal Tax Law
Education:
Degree in Law "La Sapienza University" of Rome, Partner of Studio Rosano since 1966
Memberships:
-Admitted to Bar Association of Latina
-Admitted to Bar of the Supreme Court since 1975
Languages:
Italian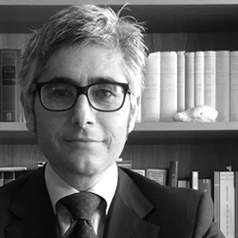 Pierluigi Rosano
Chartered Accountant
---
More info
Practice Areas:
VAT, Company and Group Taxation, Transfer Pricing, Real Estate Taxation, Tax Planning for Individuals
Education:
Degree in Economics "La Sapienza" University of Rome, Professional Experience, Partner of Studio Rosano since 1997
Memberships:
- Member of Institute of Chartered Accountants and Auditors of Latina
- Member of the Register of Certified Public Accountants
Languages:
Italian/English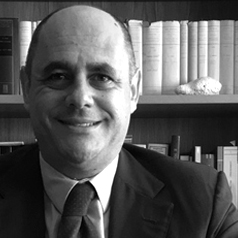 ---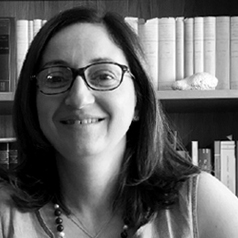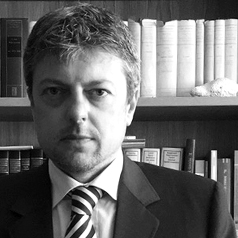 Alessandro Crocitto
Lawyer
---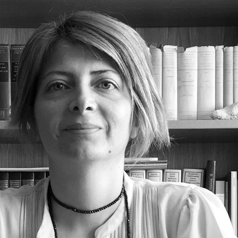 Annalisa Madonna
Chartered Accountant
---
More info
Practice Areas:
Real Estate Taxation, Tax Planning for Individuals.
Education:
Degree in Economics "La Sapienza" University of Rome, Professional Experience, Joined Studio Rosano in 2014.
Memberships:
-Member of Institute of Chartered Accountants and Auditors of Latina
Languages:
Italian